Blas ar Feddwlgarwch i Blant ~ A Taste of Mindfulness for Children (Oed/Age 7-11)
March 10 @ 3:45 pm

-

4:30 pm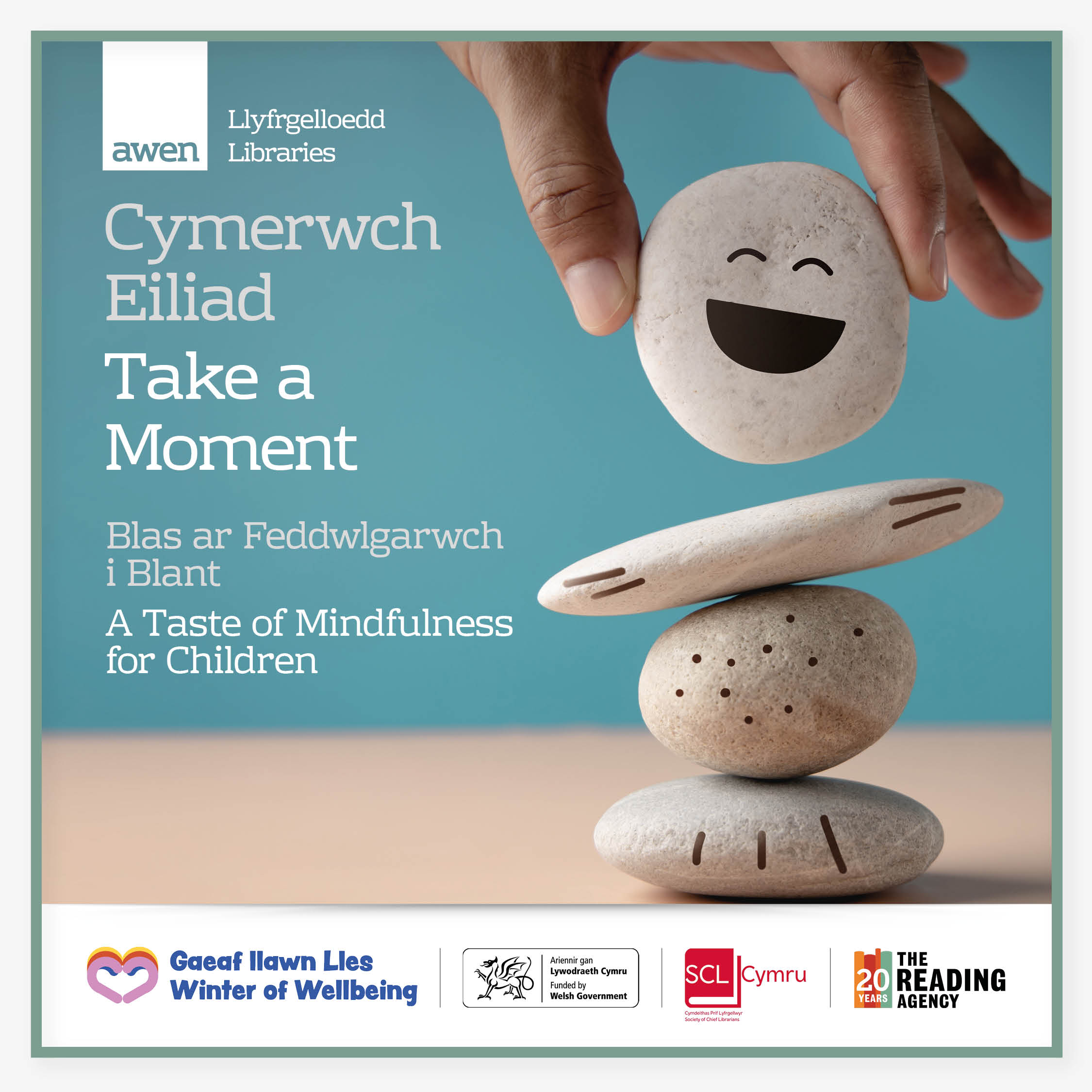 Mae meddwlgarwch yn ymwneud â hyfforddi ein sylw i brofi'r funud hon gyda mwy o chwilfrydedd a charedigrwydd.
Gall hyn ein helpu ni i werthfawrogi'r hyn sy'n mynd yn dda a datblygu adnoddau i'n cefnogi ni wrth i ni ymdrin â heriau bob dydd.
Mae'r sesiynau 'Cyflwyniad i Feddwlgarwch' hyn ar gyfer plant 7-11 oed.
Bydd gemau, gweithgareddau a chyfleoedd i ymarfer meddwlgarwch mewn awyrgylch hamddenol sy'n hwyl.
~
Mindfulness involves training our attention to experience the present moment with greater curiosity and kindness.
This can help us to appreciate what is going well and develop tools to support us as we deal with everyday challenges.
These 'Introduction to Mindfulness' sessions are for children aged 7-11 years.
There will be games, activities and opportunities to practise mindfulness in a fun, relaxed atmosphere.
Related Events