The Wild Outdoors: Summer Adventure Club
Hello Adventurer!
Looking for new and exciting challenges?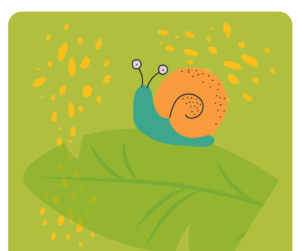 Whether it's making your own theatre, building a wild den or
discovering the amazing stories just beyond your doorstep,
come and join us for an activity packed summer.
If you haven't already joined the Wild World Heroes Summer Reading Challenge at your local library, pop in and sign up! You will get a Wild Outdoors Summer Adventure Club pack giving you EXCLUSIVE access to the Club.
You'll need the pack to take part in all the WILD activities and challenges in the videos.
Pop to our Wild World Heroes Summer Reading Challenge page to find out how to sign up!